Revised: October 11, 2019

This page is the home page in the set of pages built for my web site.
Welcome to the pile of sticks ( called the lodge ) of
Gray Beaver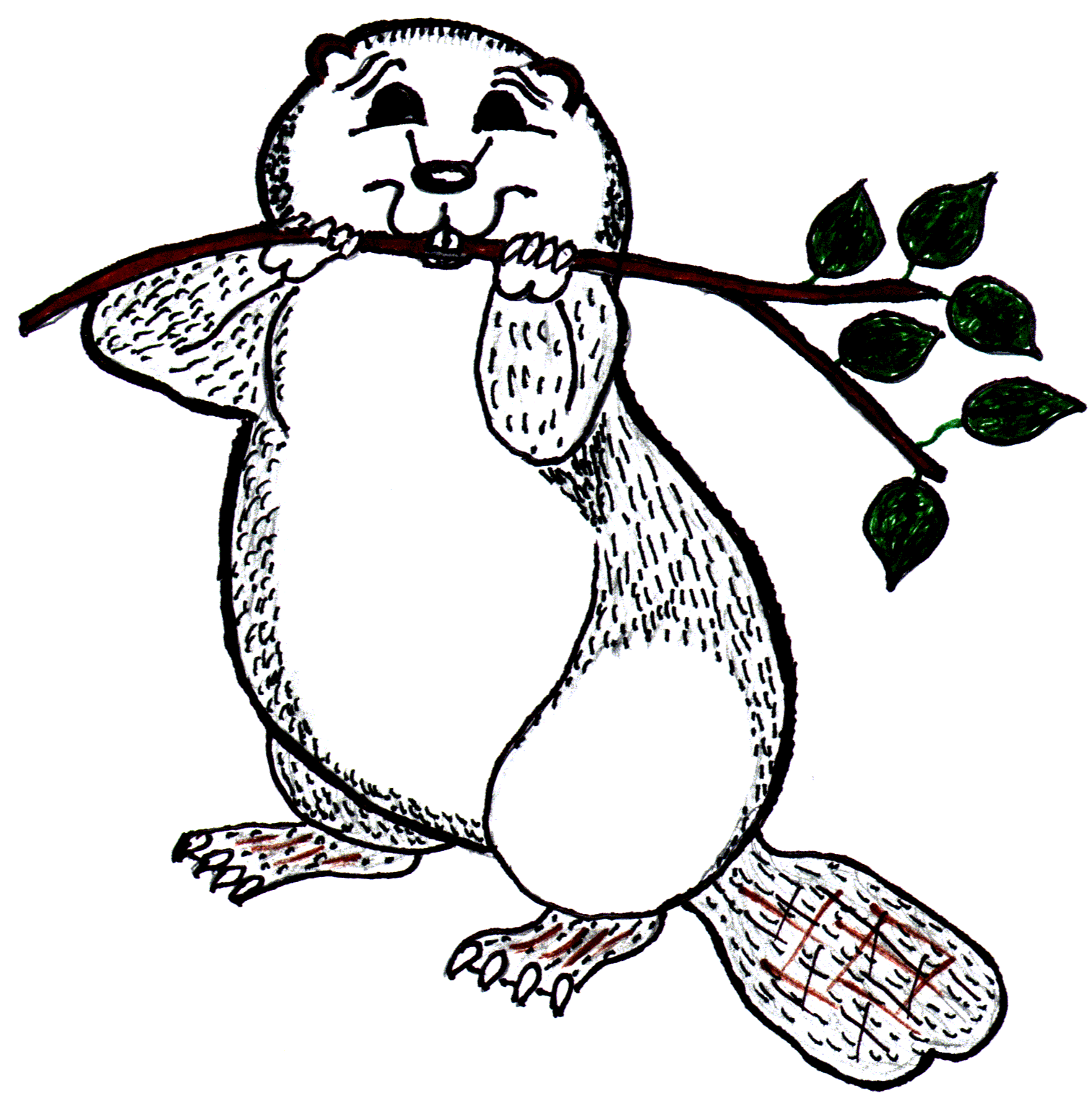 This flag by Daeron Meyer
Select BSA Troop 364 Information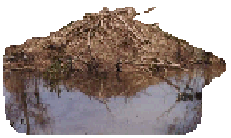 Select TALAKTO District Information





These Knots are Overseas Arrowman Association Knots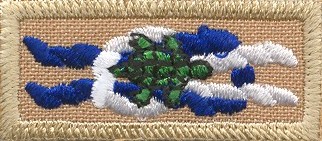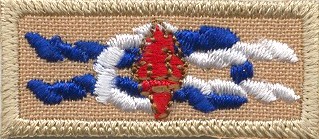 My real name is Oliver N. Skoglund
My Scout name is " Gray Beaver "

My translated Order of the Arrow Vigil Honor name is " Wipunxit Ktemaque "
(To find Your Lenape Indian name click HERE.)

___While checking web pages for "graybeaver", I found an interesting item about this name.
The Native American in the book WHITE FANG , ( by Jack London ), is named "Gray Beaver".
This name and I are very historical.
We won't talk about age, OK.


Thanks for being here.

E-mail To
graybeaver@outlook.com



Updated: Aug. 9, 2016

This page has been accessed a total of

Built: December 2000