Revised Aug 9, 2016.
Welcome to "My Corner" of this world.
WELCOME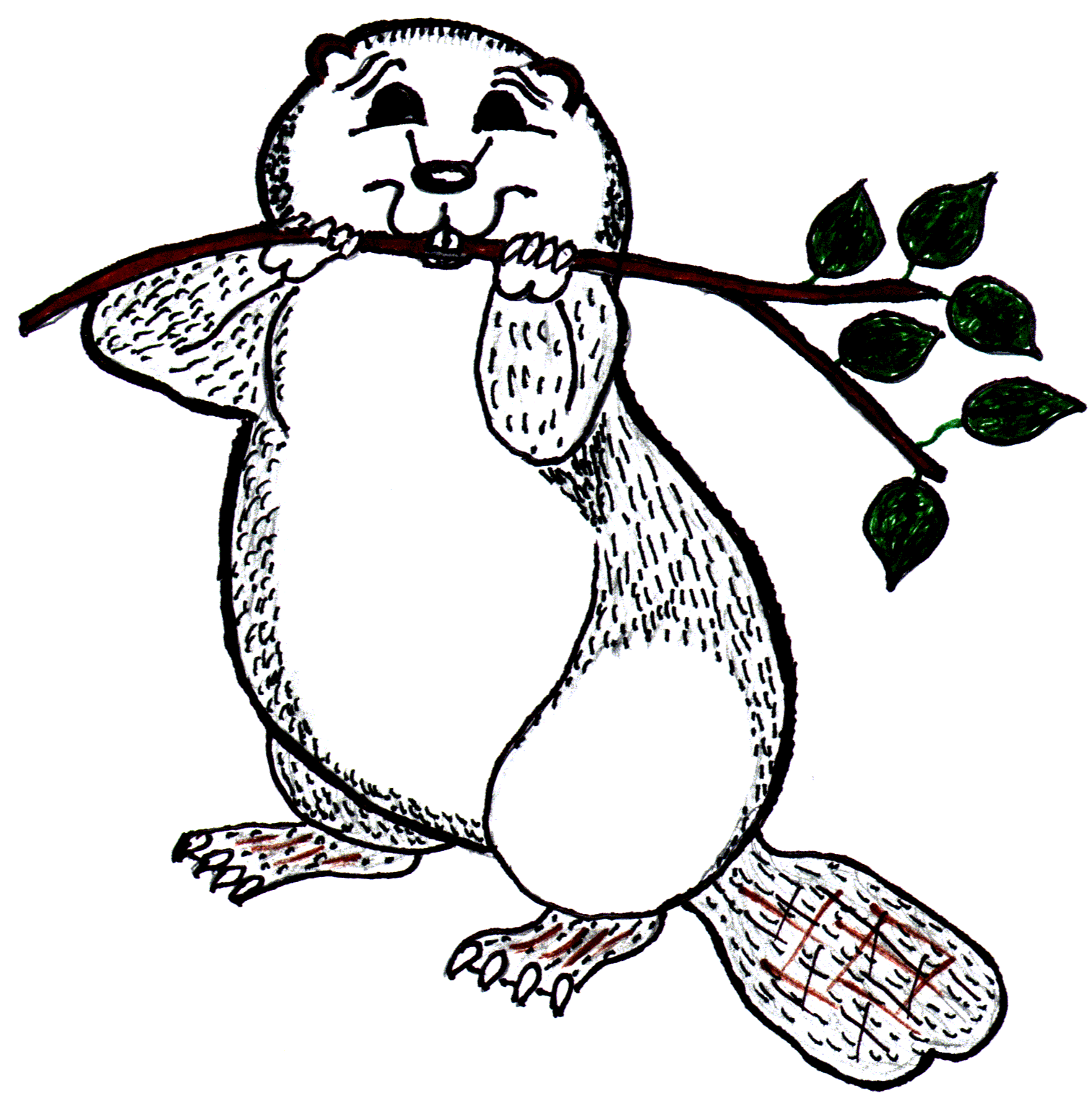 This page is a view of my Computer / Scout room.
As you see it is crowded and cluttered, like my mind.
Thanks for being here.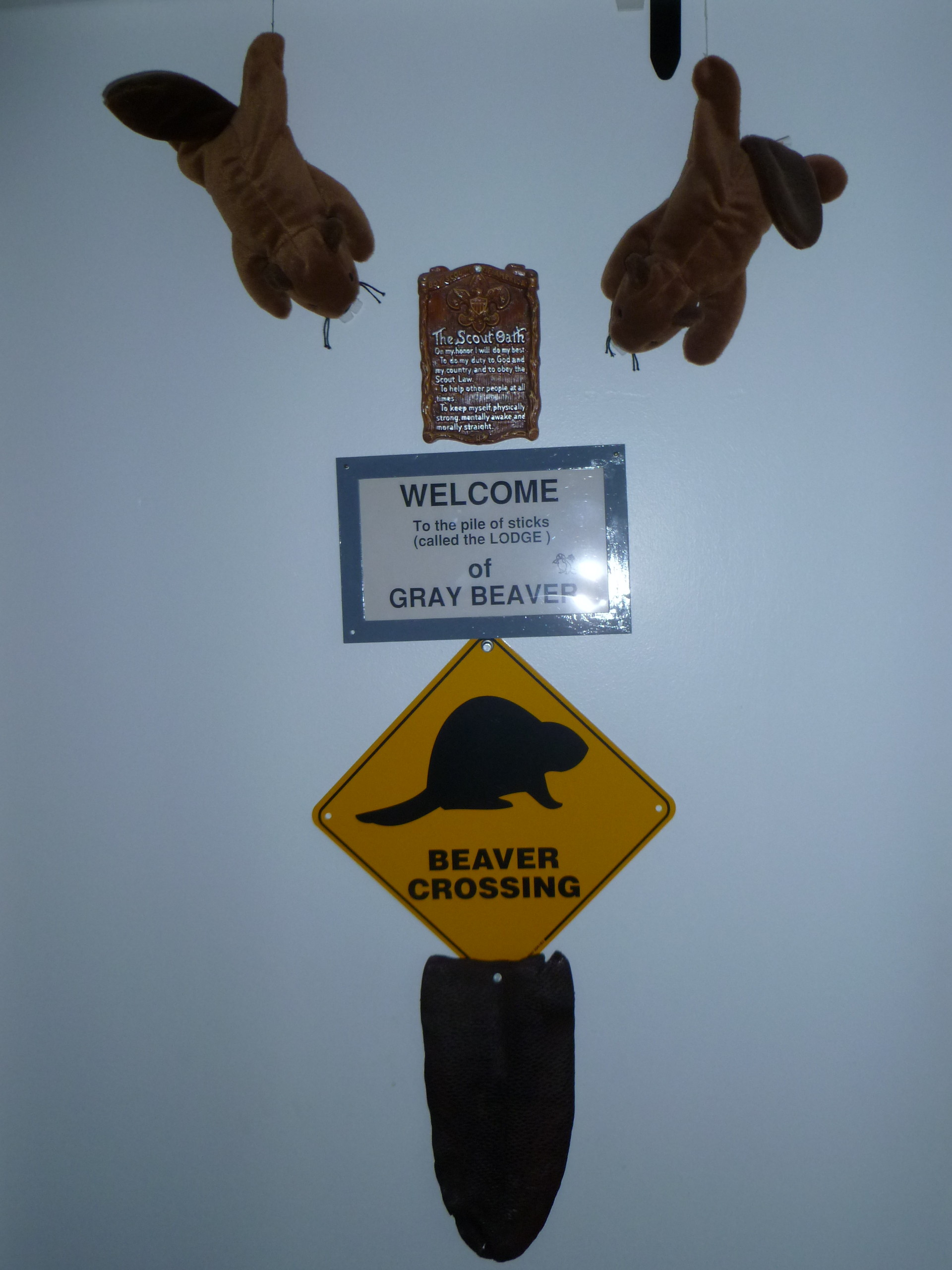 The Door to my Scout Room.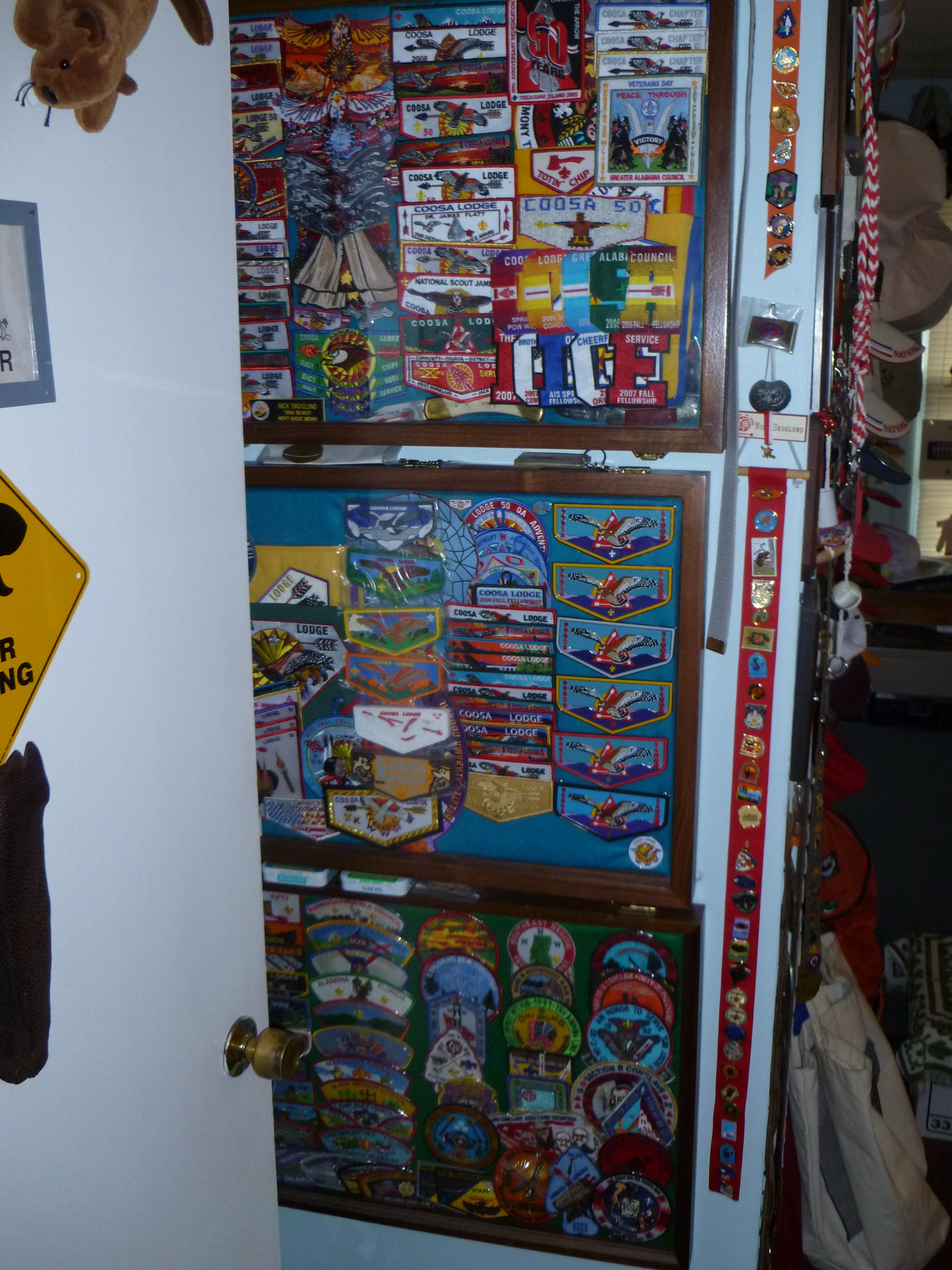 Looking into my Scout room.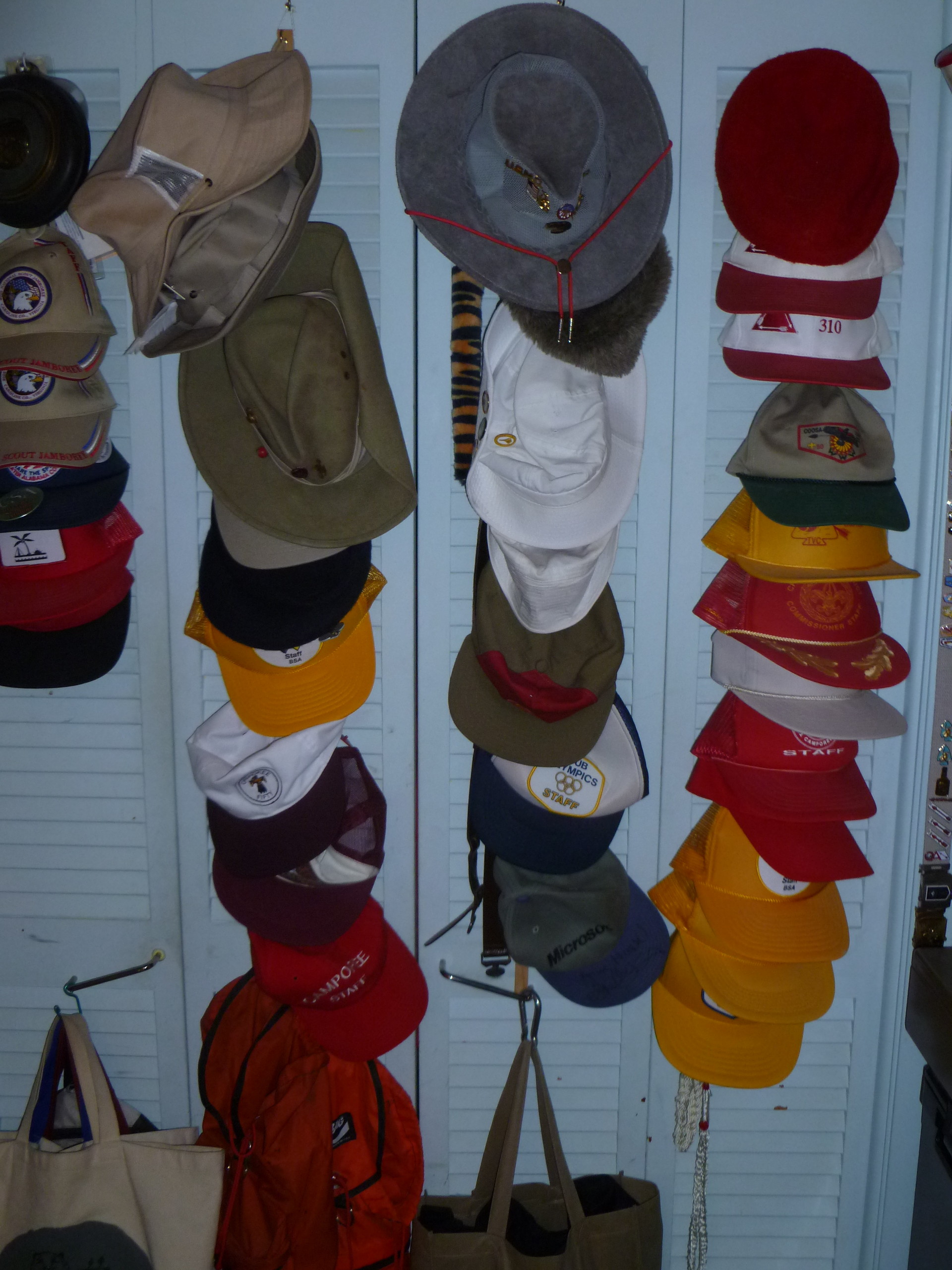 My hat collection.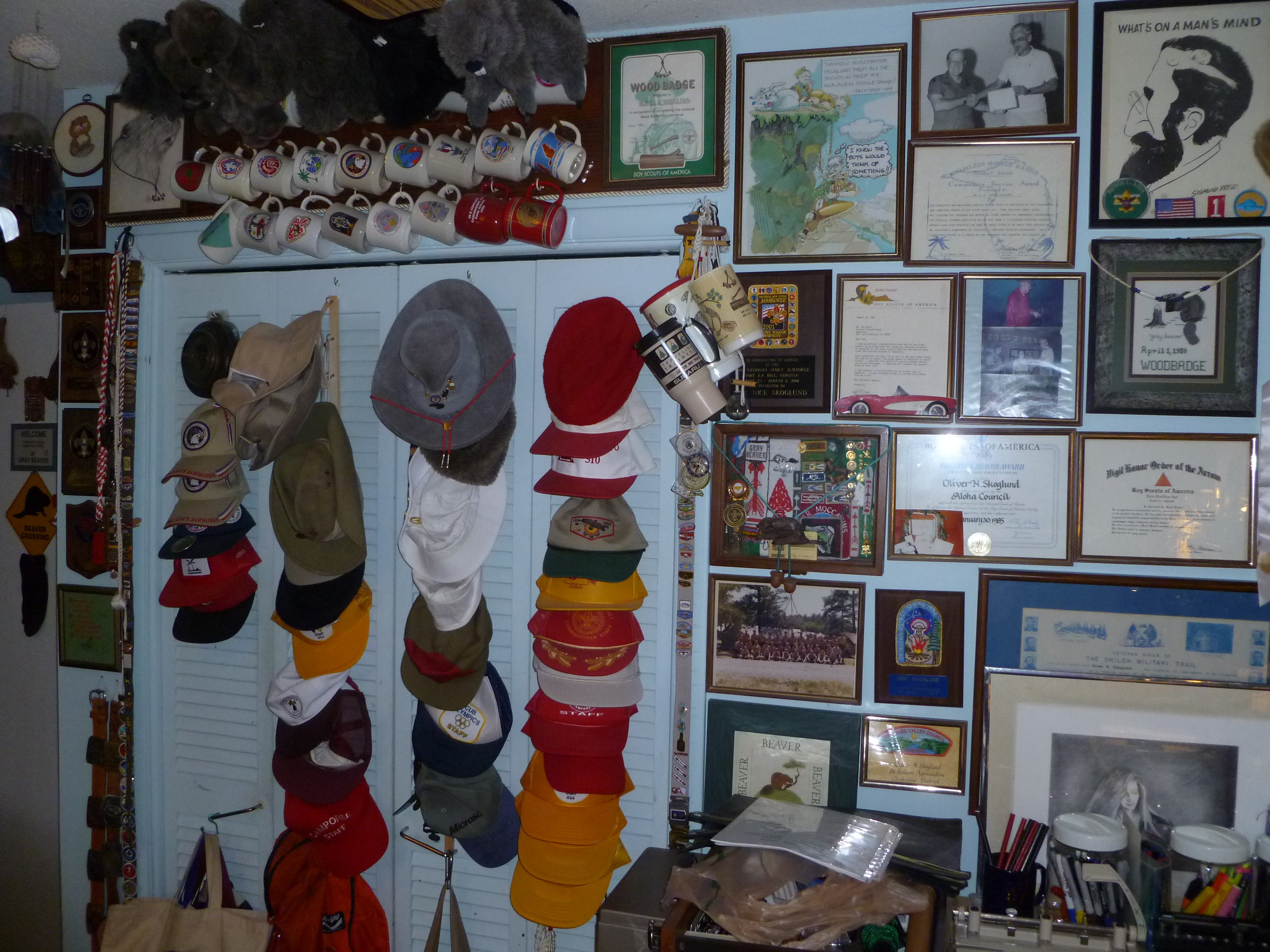 My Award wall.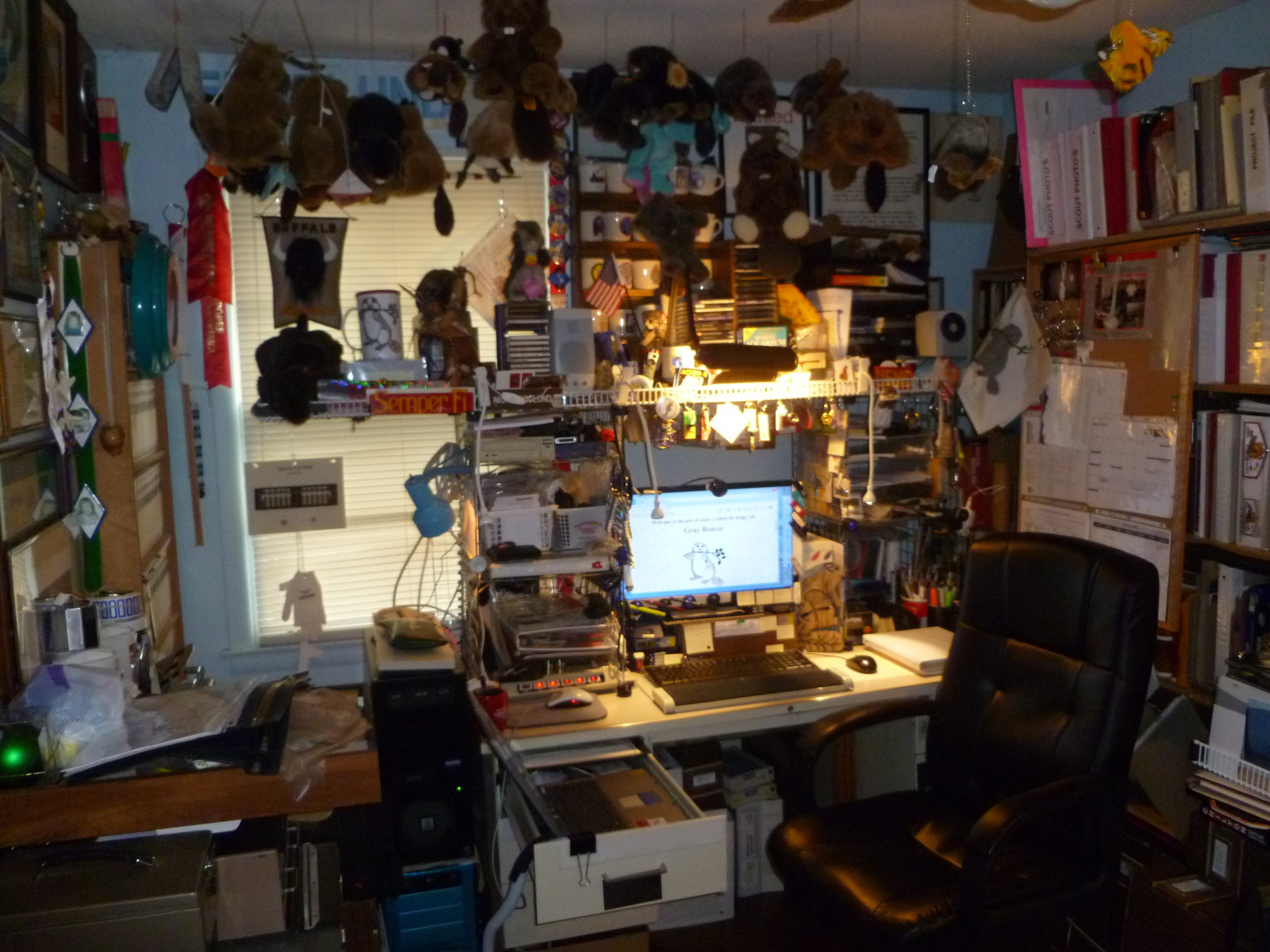 Part of my beaver collection.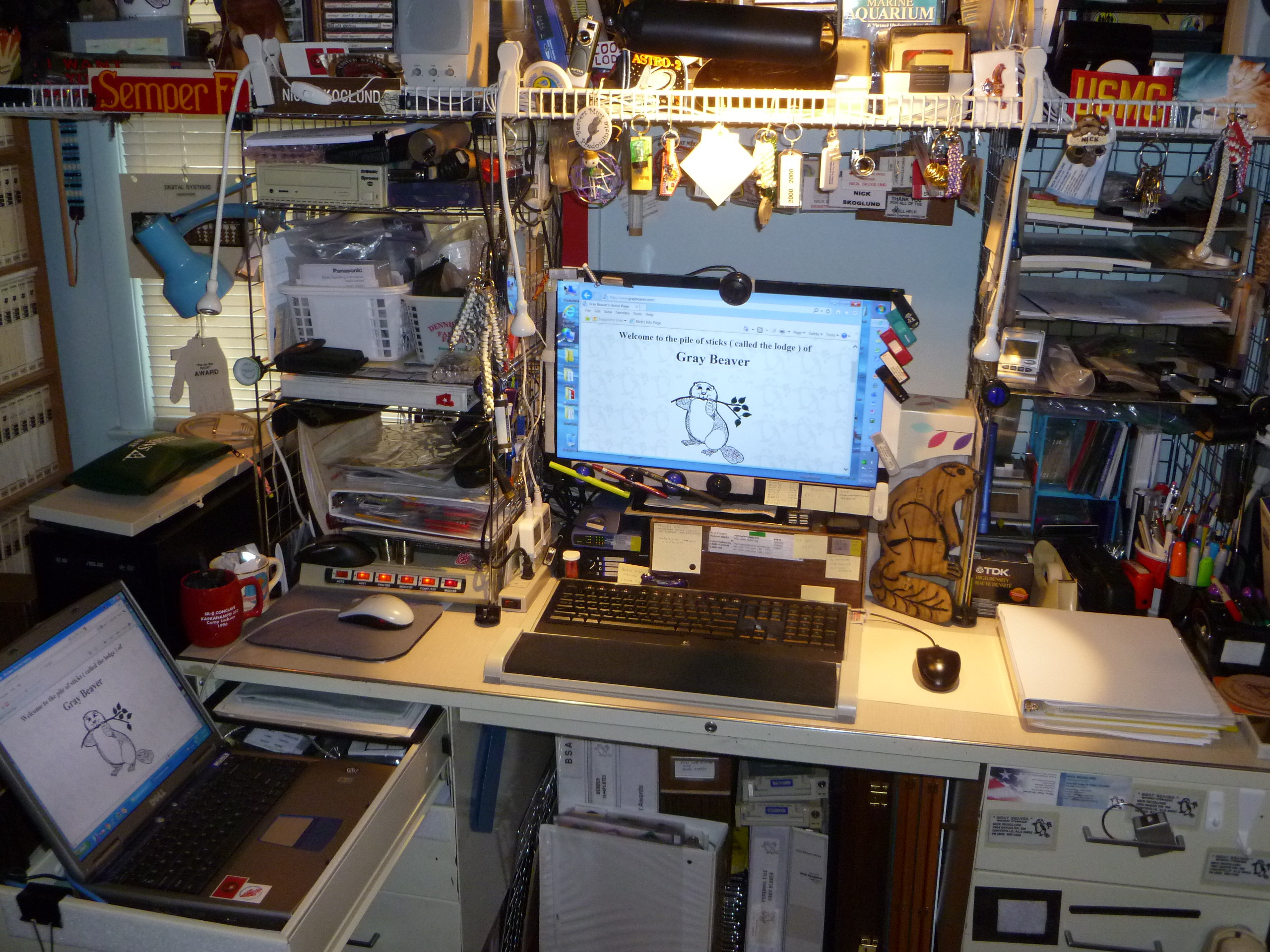 My laptop & older computers.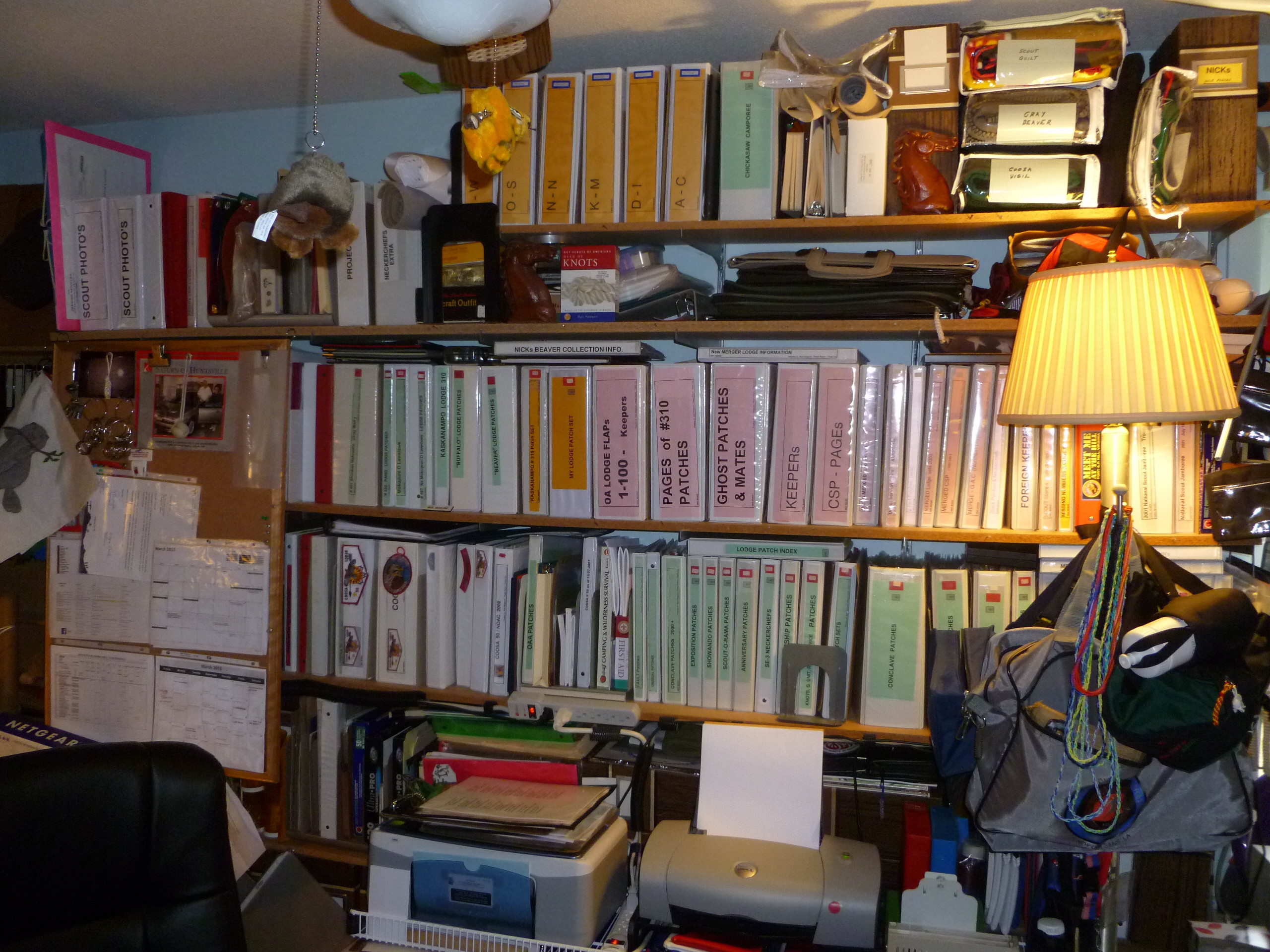 My patch collection wall.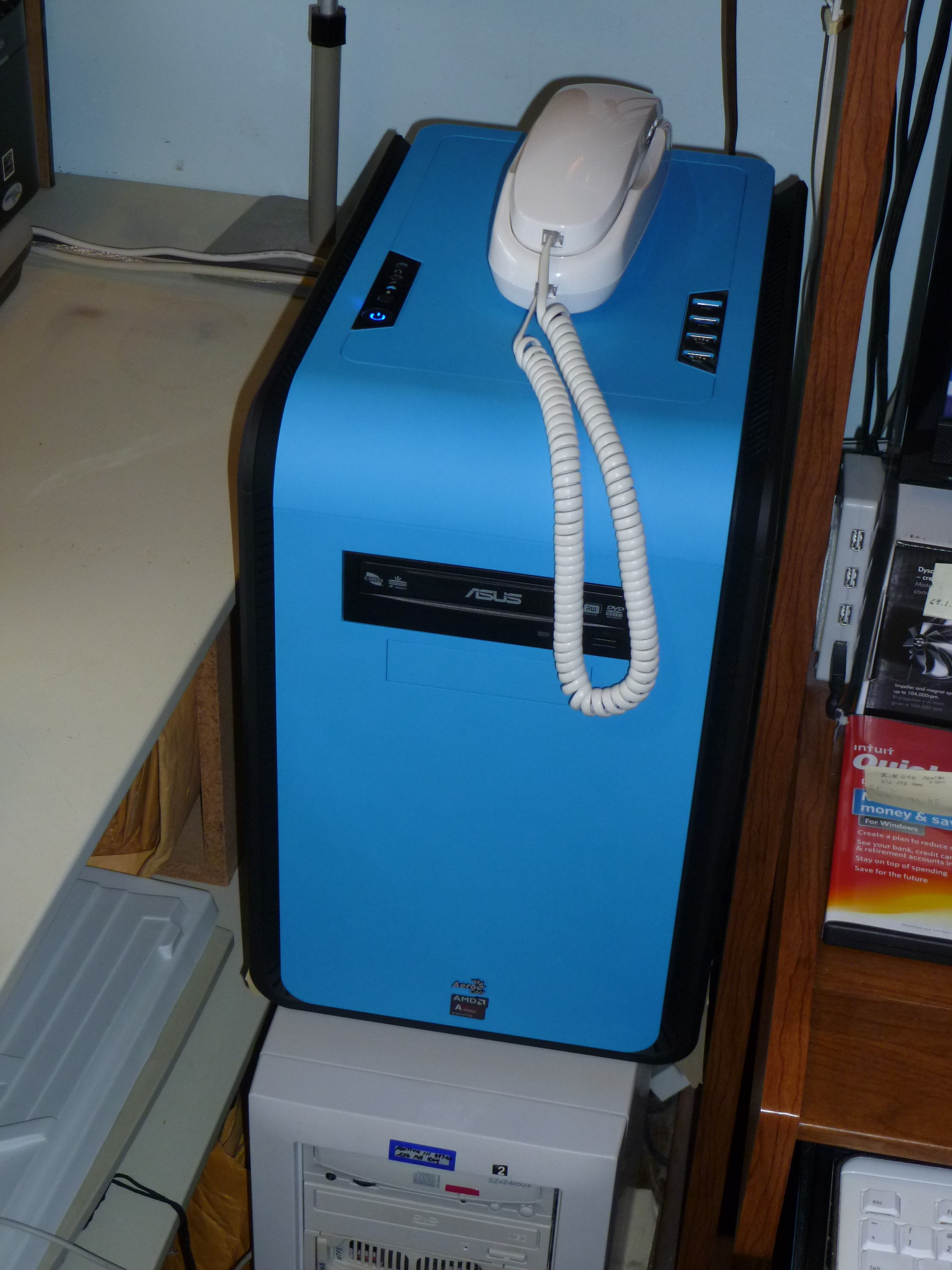 My wife's new (TEAL colored) game computer.
THANKS for the visit. I hope you see how much we enjoy our hobbies.